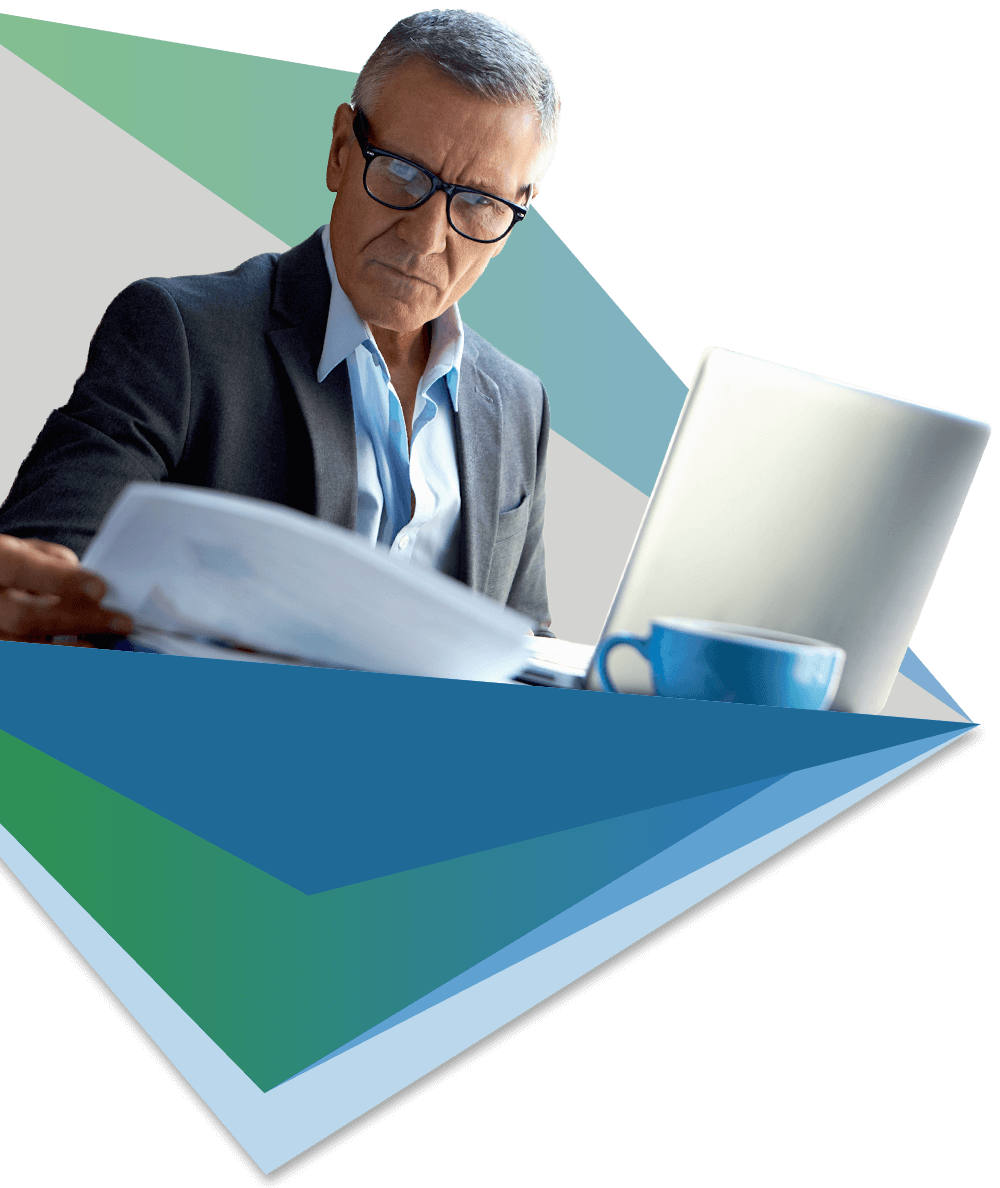 Why We're Here
We've been in the business of helping people retire successfully for nearly a decade.
Our founders and principals, Mike Mulka and Rodger Graves, started AimPoint Pension because they believed they could offer business owners and financial advisors the services they weren't getting elsewhere. Things like truly custom plan design, responsive customer service and effective long-range planning to meet each client's unique goals. 

Today, we expertly manage more than 800 retirement plans with over $1 billion in assets in small towns and big cities across the U.S. Some of those plans support a workforce of 1, others 1,000 or more. Along the way, we've learned that investing in people – those who work with us at AimPoint Pension and those who look to us for retirement expertise – makes all the difference. 
We're confident you'll find your dedicated AimPoint Pension team to be smart and compassionate, solving problems and offering solutions aimed at your success.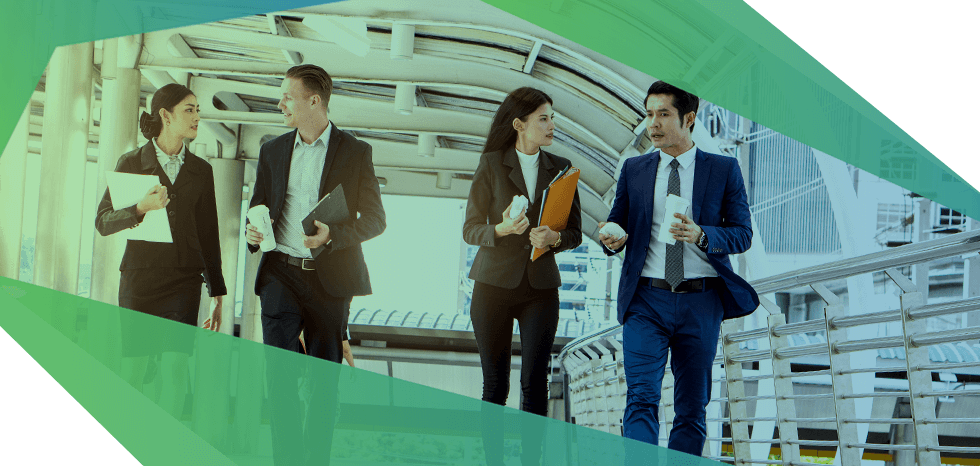 Our past – and our future – is grounded in our understanding of our clients' needs. We know they don't want to be retirement plan experts; they just want their retirement plan to work. Plain and simple. Many clients have chosen us because they're tired of scrambling to meet deadlines, missing out on tax advantages, or worrying about the latest batch of compliance regulations. They hire us because we're experts.
Aiming your retirement for success.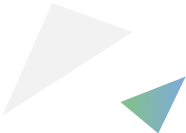 We do it all 
so you don't have to.