Fiduciary Services that Deliver Peace-of-Mind
As a sponsor of a qualified retirement plan, you are a fiduciary to the plan. That means you have a set of specific responsibilities and duties. This list can be long, but rest-assured the AimPoint Pension experts will guide you through your obligations ensuring you understand your role.
For many clients, they appreciate the option to off-load some of these tasks to our professionals. This is our 3(16) Plan Fiduciary Service.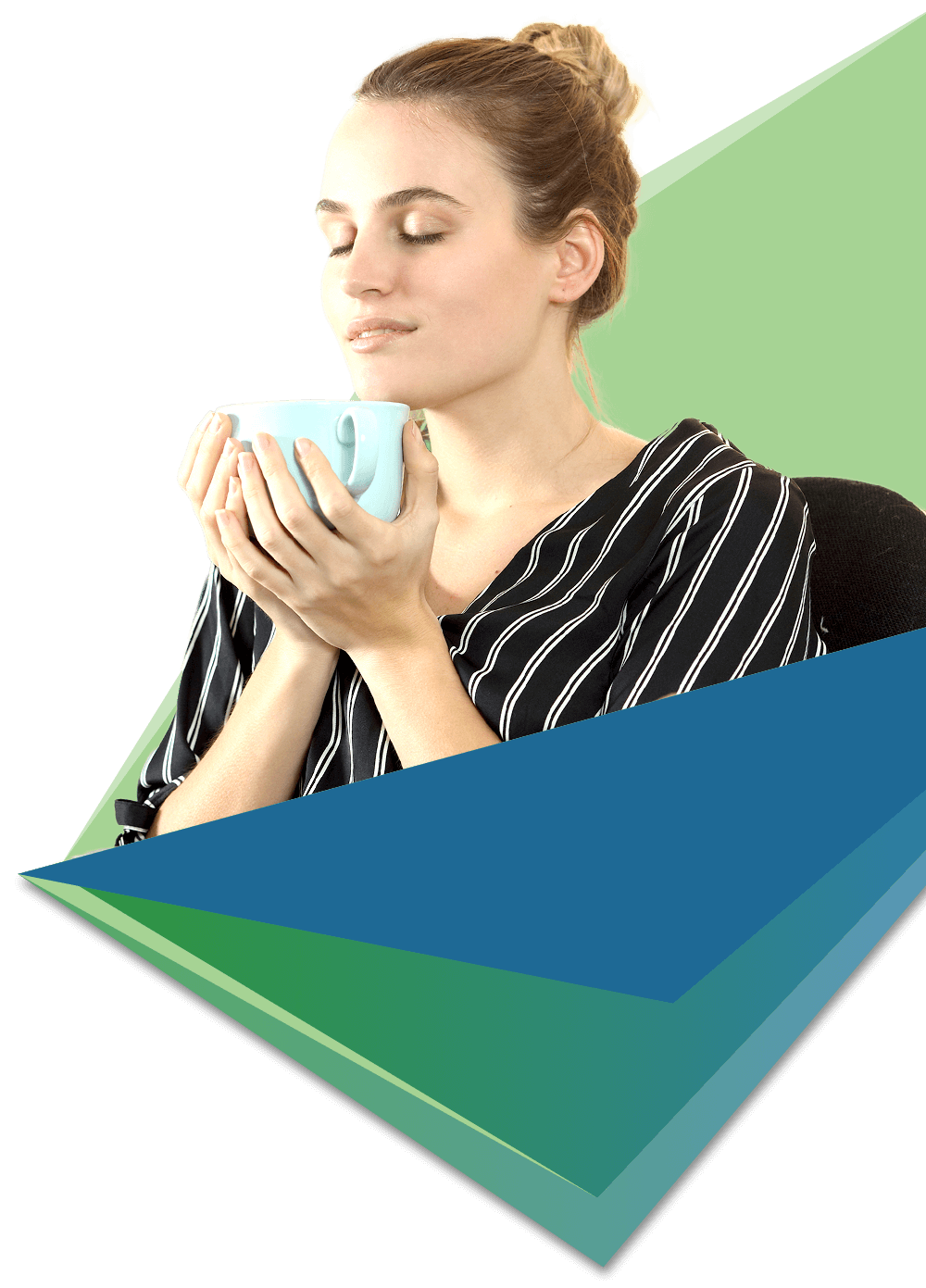 While you cannot completely outsource your fiduciary responsibilities (and you should question any provider who says you can), we can assist you with these critical tasks: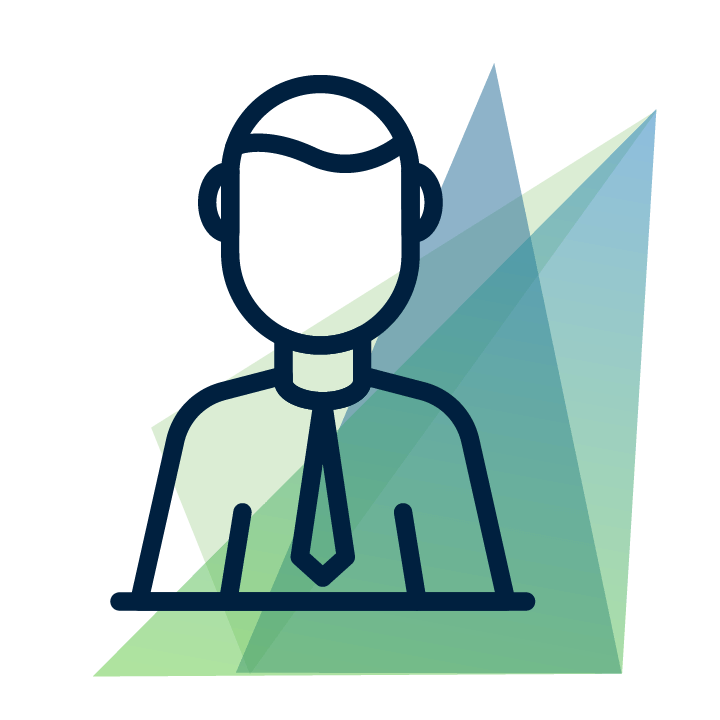 Become the named plan administrator fiduciary to your plan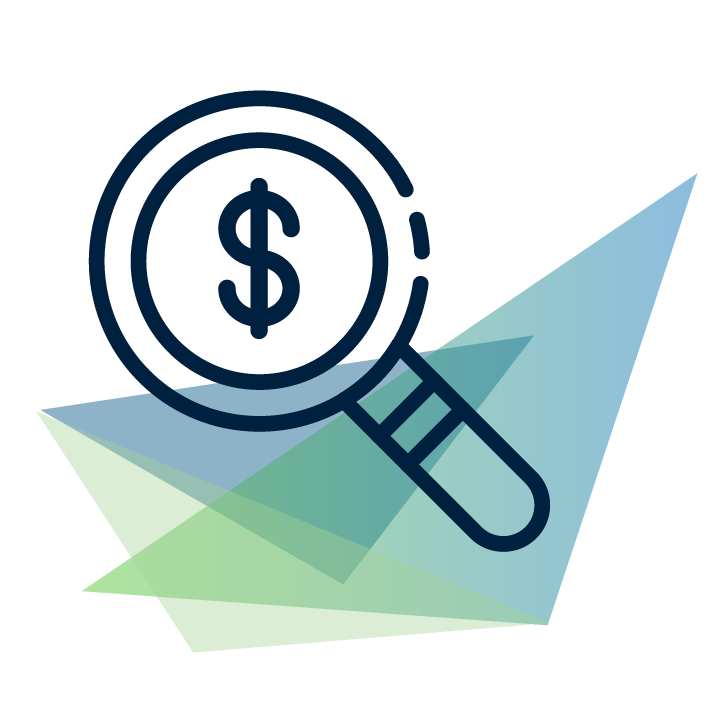 Monitor and manage all contributions to ensure timely deposits every quarter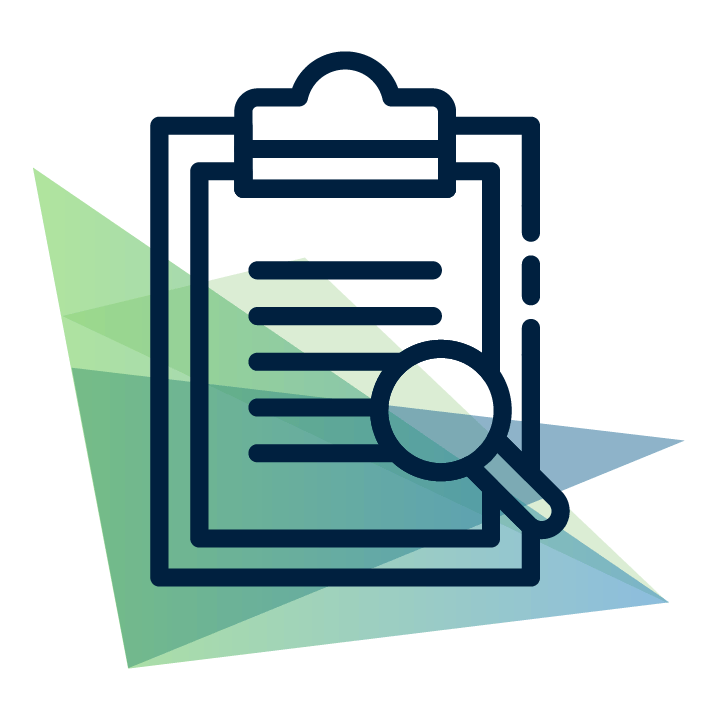 Maintain and monitor all legal plan documents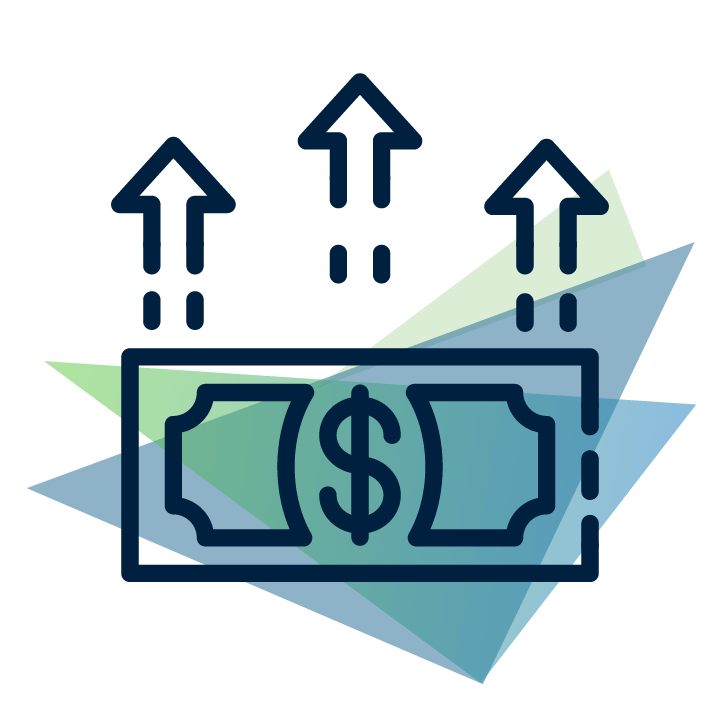 Review, approve, and process all participant loans request and all types of distribution requests including QDRO and in-service distributions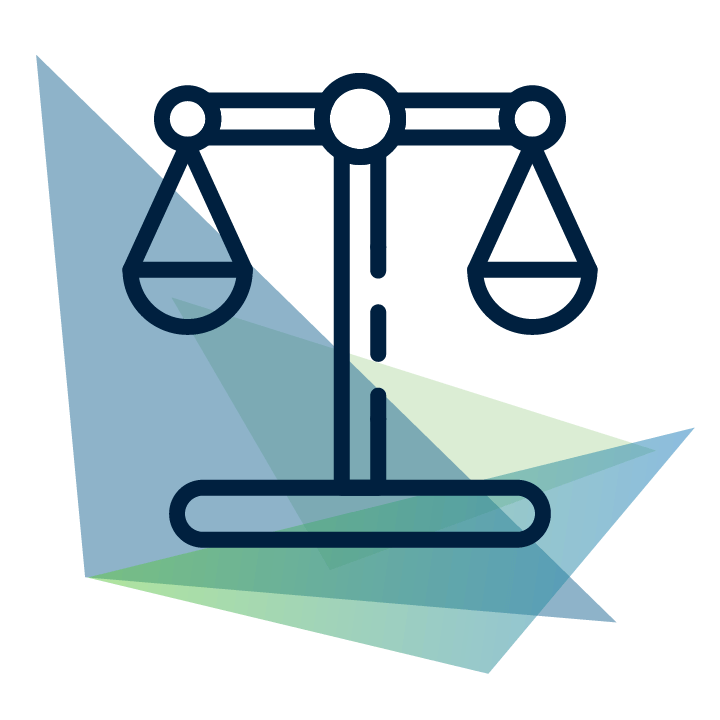 Perform all compliance testing as part of plan monitoring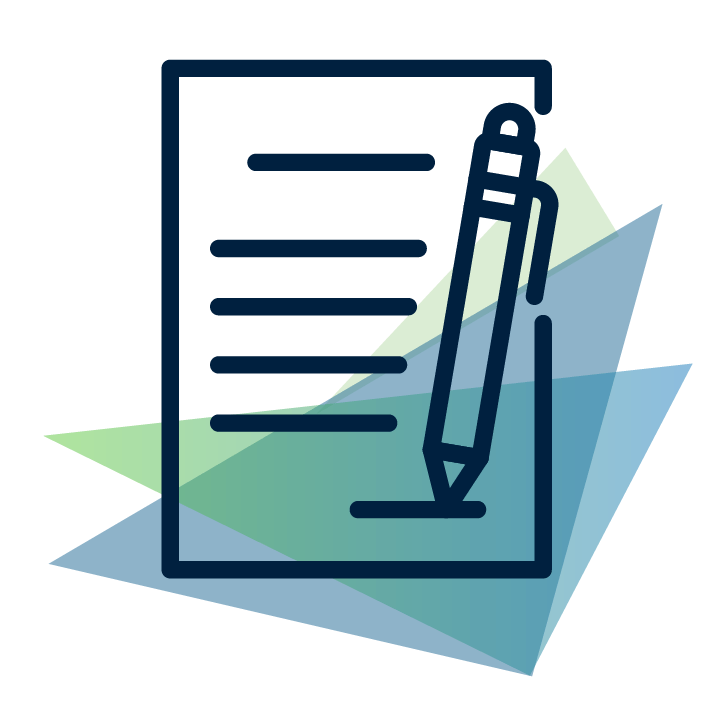 Complete, review, and sign-off on the annual IRS Form 5500 and related schedules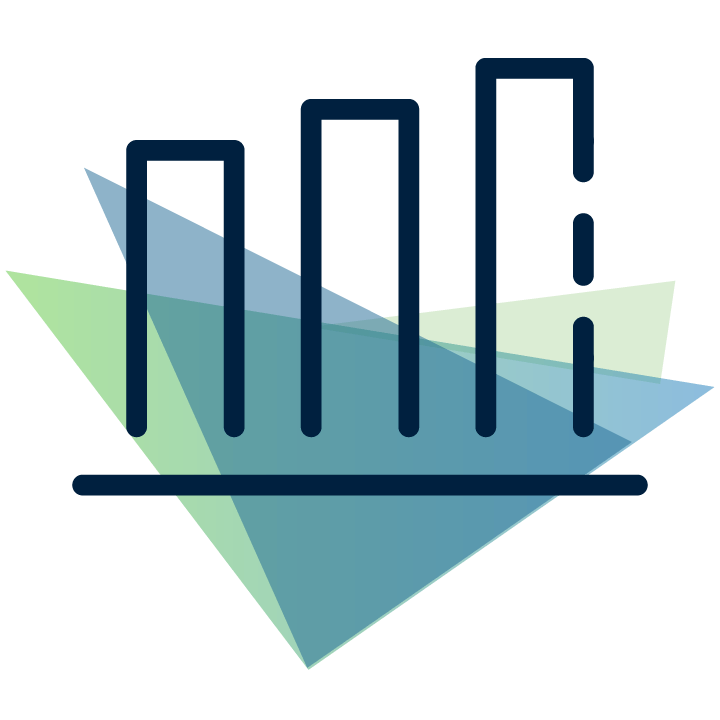 Monitor fidelity bond requirements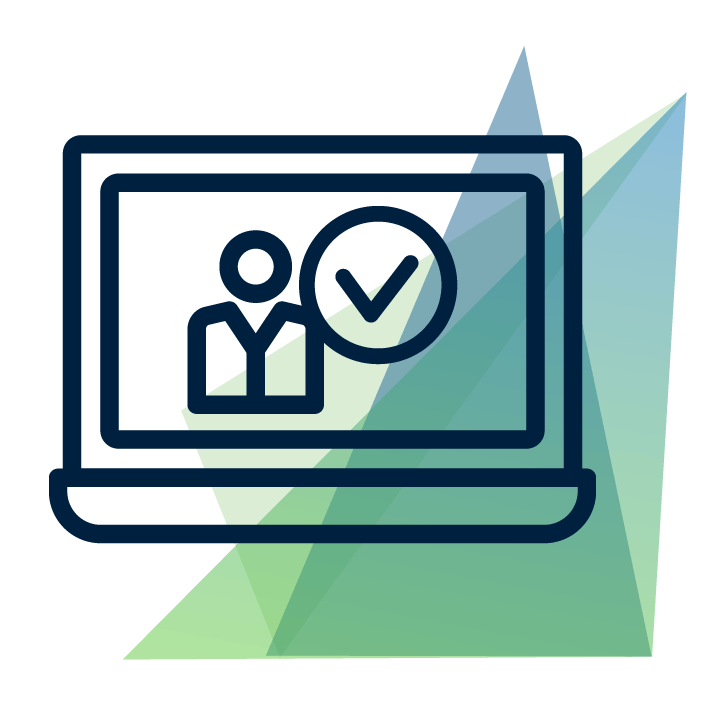 We can also provide optional services including contribution uploads each pay period to your recordkeeper
We understand you have a business to run, and we know first-hand that many clients don't wish to stress over the details of operating their retirement plan. 
If this describes you, then we invite you to learn more about our 3(16) Plan Fiduciary Service.
A solution for when you're ready to relax.