Why work with AimPoint 
Pension
?
Here's the short answer
: We're
very 
good at what we do.
We'd like you to get to know more about us—who we are, what we do, why we do it and how we measure success.
We invite you to take a closer look at AimPoint Pension.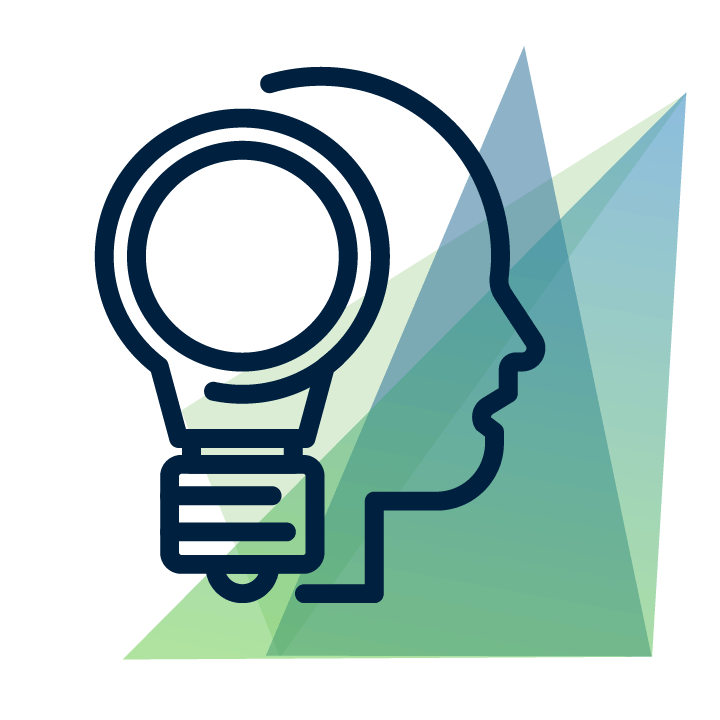 Retirement Plan Experts
Qualified plans are governed by IRS and DOL. Our team averages over 15 years experience and includes 4 ERPAS's (can represent you in front of IRS), and many other industry credentials. Trust your plan to our experts.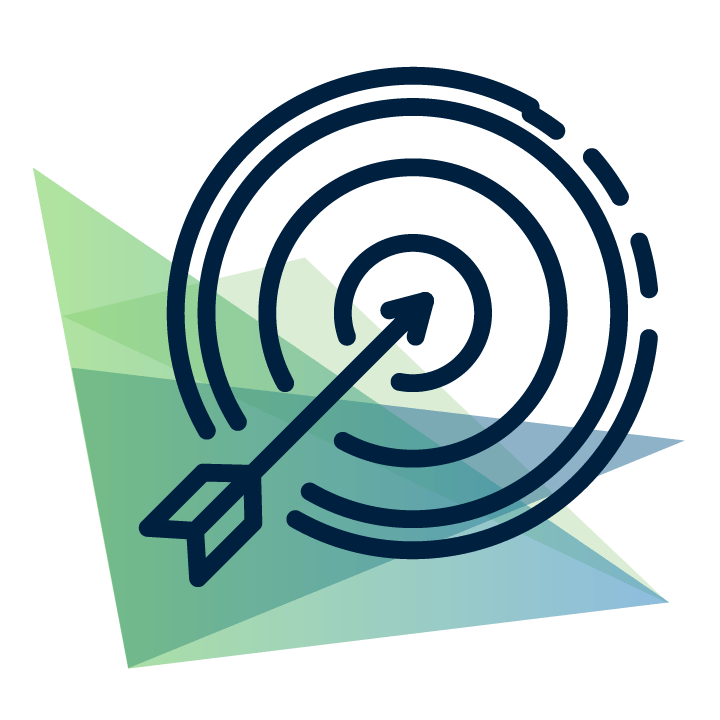 Your Goals Reviewed Every Year
If reducing taxes, increasing participation, cost efficiencies and overall plan satisfaction are important, our team of experts will set up your plan correctly now and review it every year for adjustments.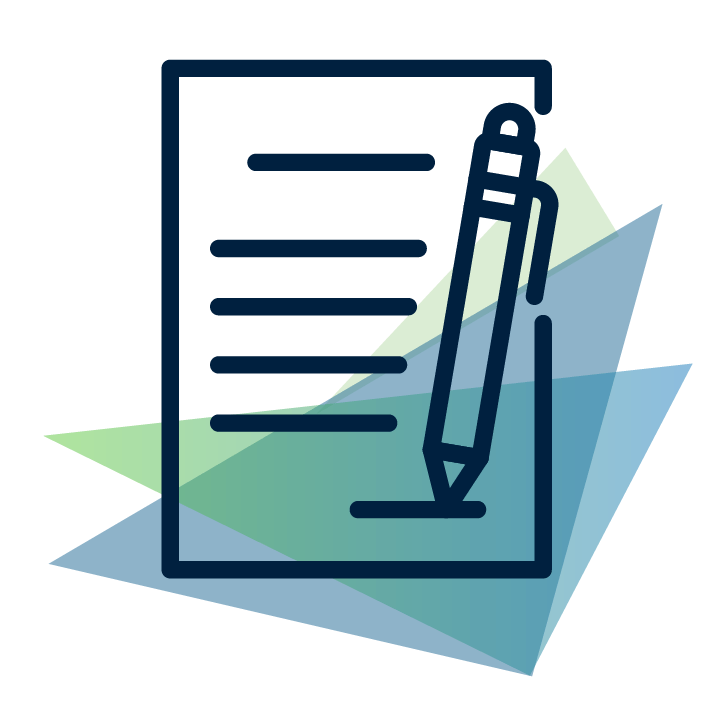 Custom Solutions
No two companies are alike, and neither are their retirement plans. We have the team and resources to create the custom retirement plan you and your employees deserve.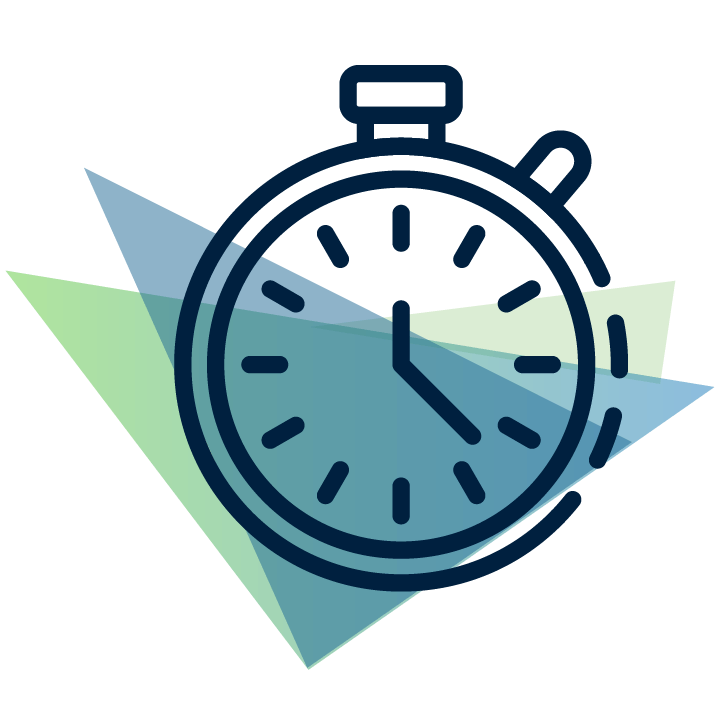 Timely Results
Clients tell us they don't like to be rushed. They don't want to be bothered with last minute details. So being timely is critical to us. All team members receive quarterly bonuses based on accurate and timely results.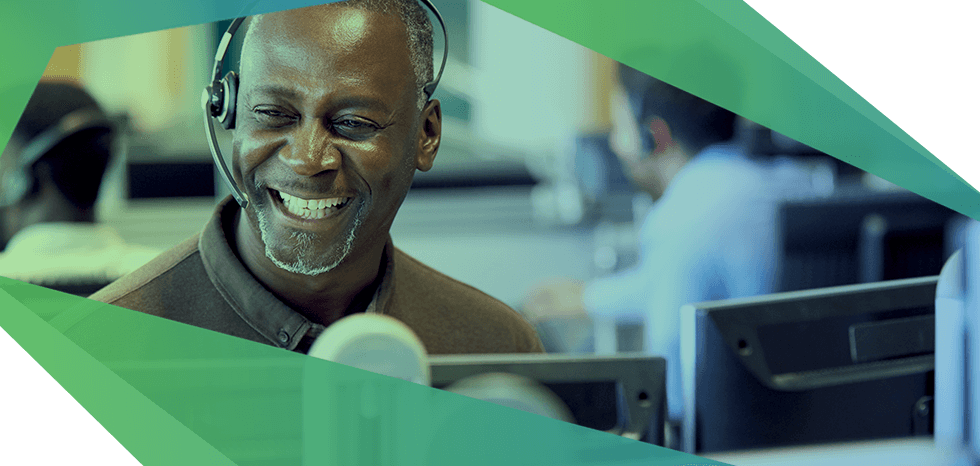 We know
responsive
customer service is
vital
.
That's why each client is assigned a dedicated team of professionals committed to personalized problem-solving. 
We aren't successful until your goals are met.
Our goal is always
your
successful retirement.