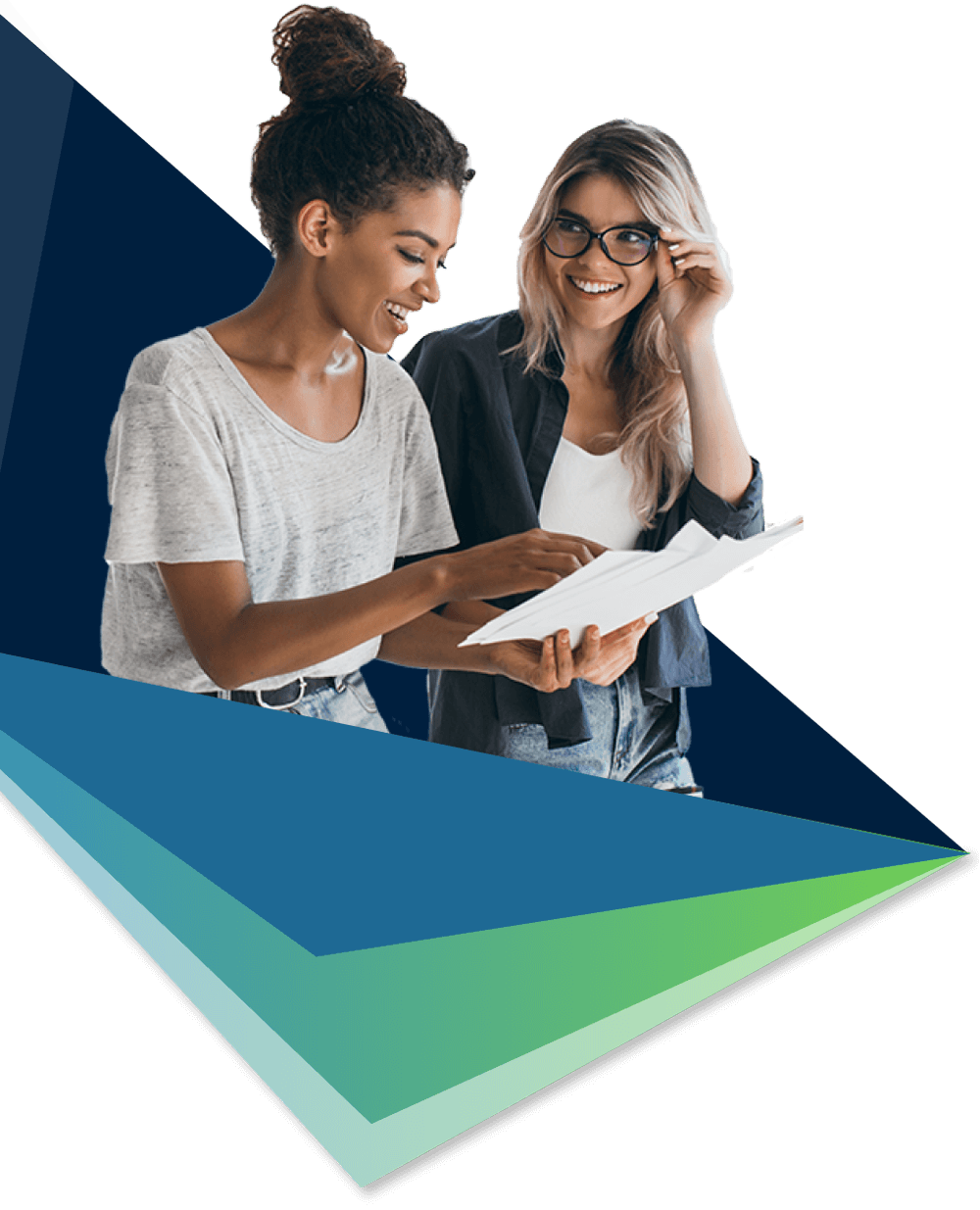 Experts working with experts
We proudly offer expert services. However, there are critical aspects of managing your clients' retirement plans that we do not offer; namely asset recordkeeping. To fully serve your clients, we have chosen to partner with a roster of nationally recognized strategic recordkeeping partners – each of them an expert in their own right.
And, we're always open to working with new recordkeeping platforms to best meet the evolving needs of our advisor partners.


Aiming Your Retirement for Success.