Supporting Financial Advisors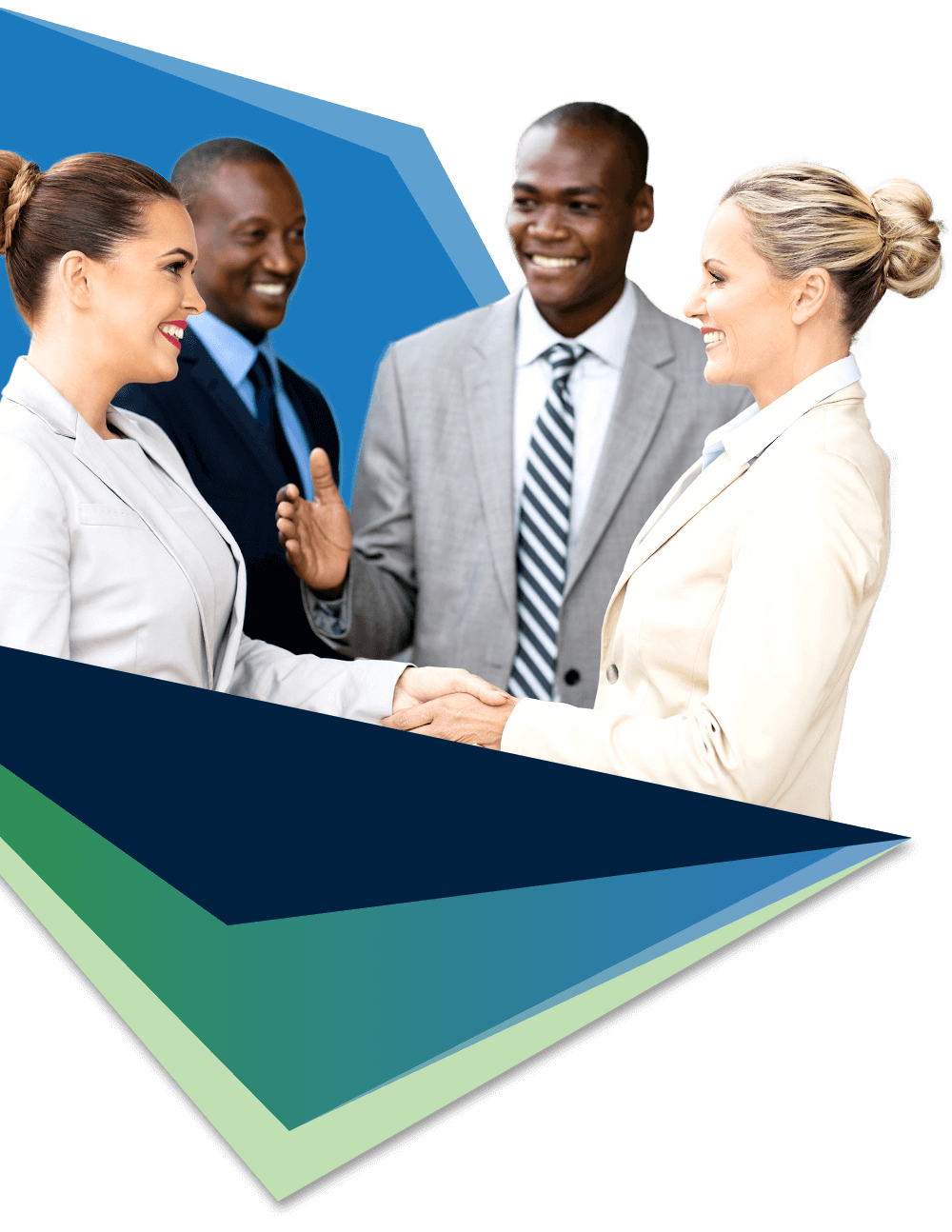 AimPoint Pension is a trusted partner to financial advisors, CPAs, and attorneys, offering expertise in custom plan design, efficient and compliant administration and creative consulting to help drive success. We help advisors win new clients and grow their business through exceptional client retention.
Your success is our business.
We know that our brand reflects on yours, our experience reflects on yours. When we work with advisors, we see it as a team sport. We invest in that teamwork. We understand that if we don't look good, you don't look good. We aim to elevate the quality of client interactions through effective partnerships. That's a good place to be.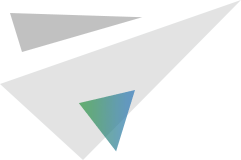 Our goal is help people retire successfully.
We'll do that by ensuring your clients' retirement plans are operating optimally. The AimPoint Pension team of professionals – from consultants to administrators – are committed to integrity, productive communication and creative problem-solving.
Your success
is our business.
Aimed at Growth and Retention
When we undertake a thorough review of an existing plan, we often identify missed tax or contribution opportunities and new strategies, including: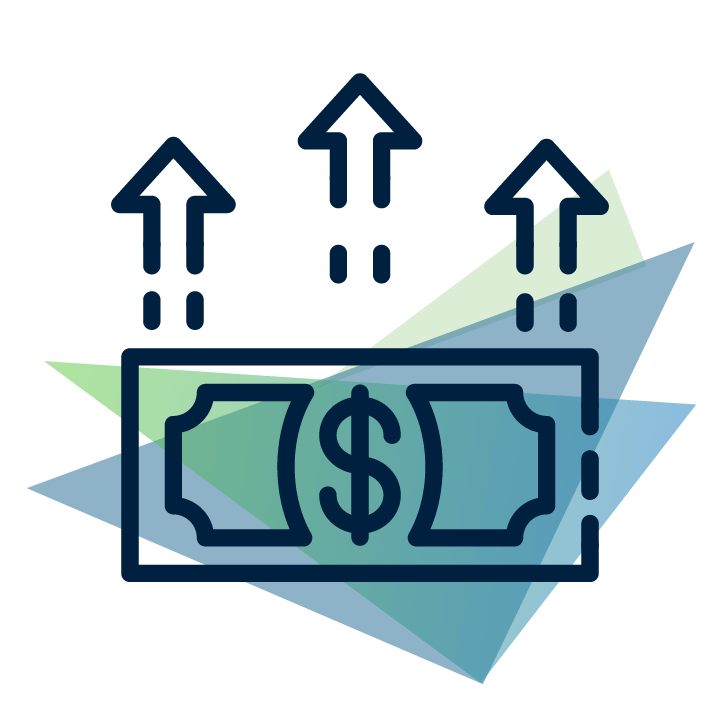 Grow clients' plan assets through sophisticated plan design strategies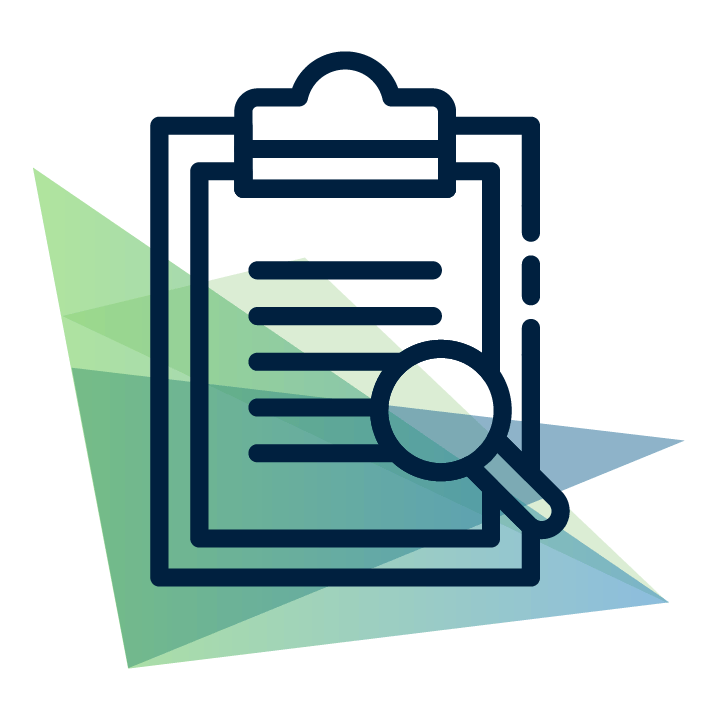 Reducing risk and client effort by identifying plan errors and inefficiencies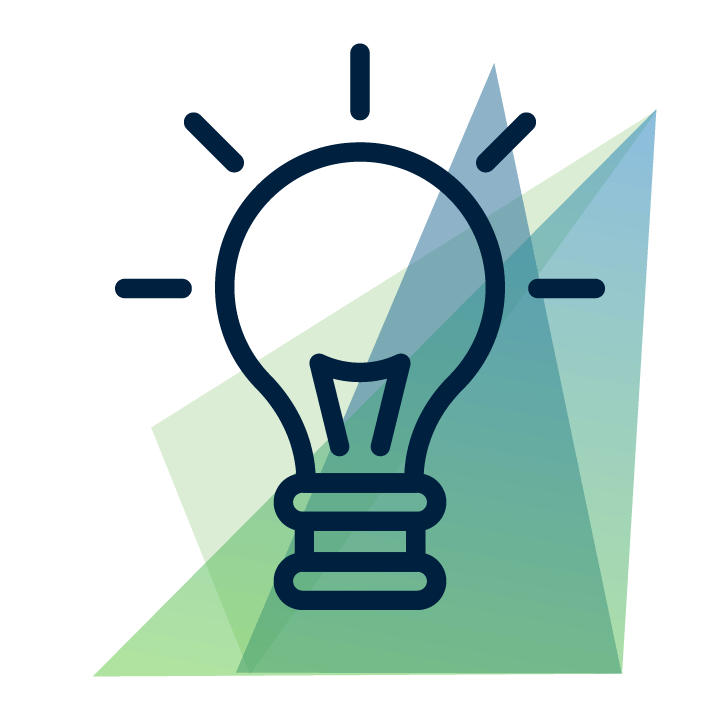 Identifying the right circumstances to implement a Defined Benefit or Cash Balance plan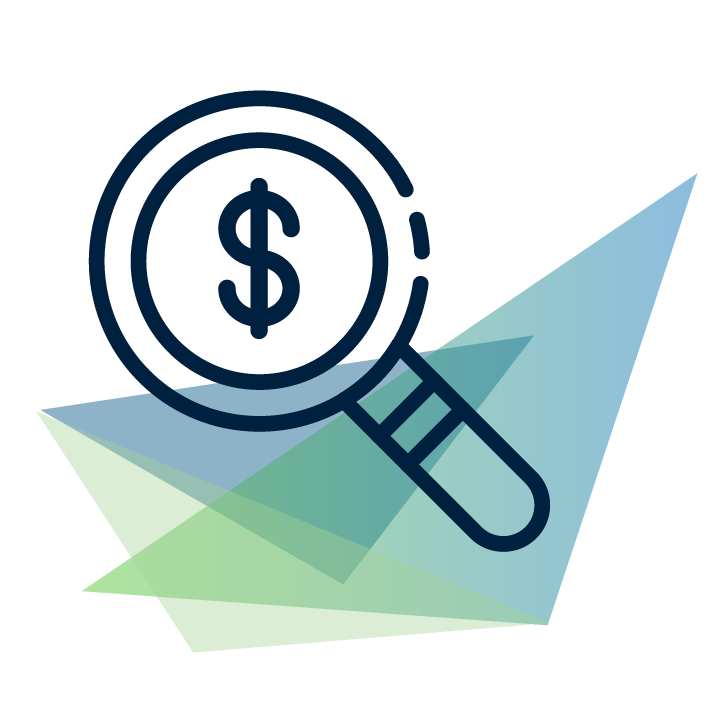 Identifying available tax benefits and other cost-saving strategies
With AimPoint Pension working with you, you'll have a partner aimed at your success.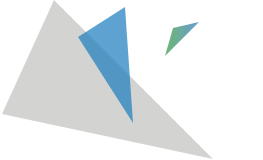 Let's talk about your business.